MINNESOTA STAMP EXPO 2016

An APS World Series of Philately Show

Crystal Community Center
4800 Douglas Drive N
Crystal, MN 55429
Friday, July 15, 2016
10:00 a.m. - 6:00 p.m.
Saturday, July 16, 2016
10:00 a.m. - 5:00 p.m.
Sunday, July 17, 2016
10:00 a.m. - 4:00 p.m.
Sponsored by:
Twin City Philatelic Society
Lake Minnetonka Stamp Club
Maplewood Stamp Club
Minnesota Stamp Dealers Association
SHOW THEME: Celebrating the Classics
2016 VISITING SOCIETIES
Germany Philatelic Society (GPS)
APS On the Road Course: 200 Years' German Philately: More than Just Stamps - Thursday, July 14
CACHETMAKERS BOURSE - SATURDAY, JULY 16, 2016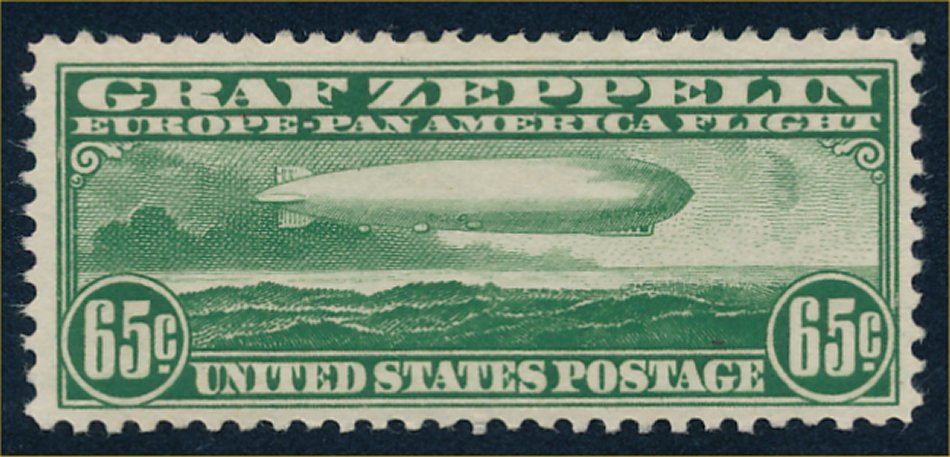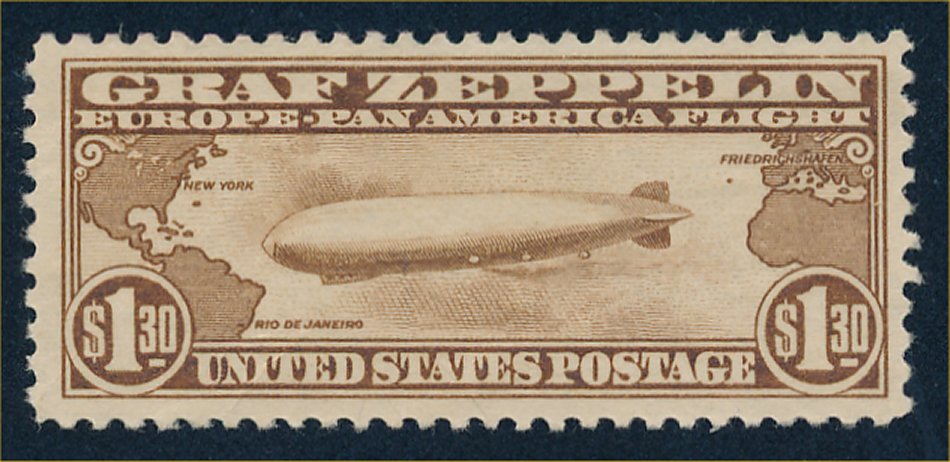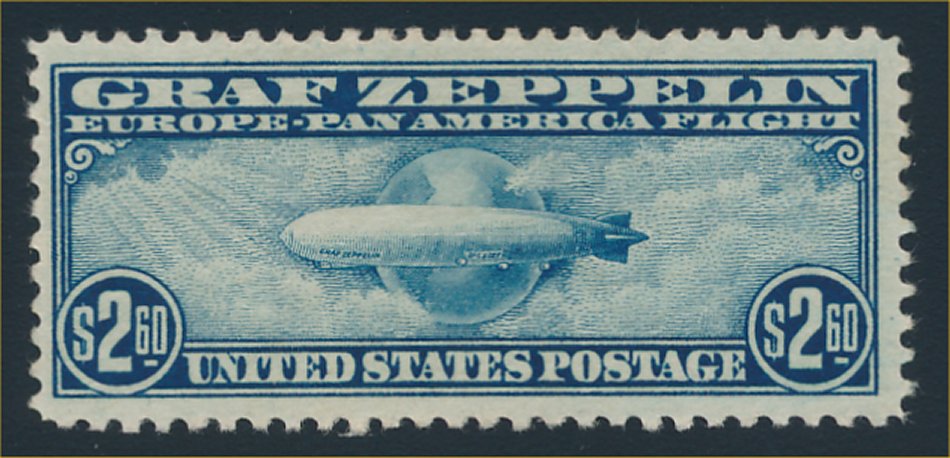 In celebration of our 75th show, we will be holding a free drawing for the USA Zeppelin set of stamps (C13 - Friday, C14 - Saturday, C15 - Sunday).
Winner must be present at time of drawing. One entry per person.
For PRINTABLE versions of online forms and information, click on the links below:
2016 Cachetmakers Bourse Application
2016 Exhibitor Prospectus & Entry Form
2016 Jury
Richard E. Drews, Chief Judge
James W. Graue
Kenneth Nilsestuen
Mike Peter
Timothy G. Wait
For additional information about Minnesota Stamp Expo, click on the links below:
List of Postal Administrations, Societies, and Dealers Attending the 2016 Show
To see information on other major shows, click here!
2017 Show Dates: July 21-23, 2017
2018 Show Dates: July 20-22, 2018
2019 Show Dates: July 19-21, 2019
2020 Show Dates: July 17-19, 2020
2021 Show Dates: July 16-18, 2021
2022 Show Dates: July 15-17, 2022
2023 Show Dates: July 21-23, 2023
2024 Show Dates: July 19-21, 2024
2025 Show Dates: July 18-20, 2025
Last Update: 07/17/16